Published:
November 20th, 2010 18:59 EST
| | | |
| --- | --- | --- |
| | Chase Von Sharing Co Author Betty Dravis With Antonia Tosini: Acclaimed Screenwriter/Author/Goodwill Ambassador of Italy! | |
Betty Dravis: Welcome to my world, Antonia Tosini. I`m honored to have such an icon of Italian literature and cinema as my guest today. Not only are you the Ambassador of Peace for your home country of Italy, but I hear that you also write cutting-edge screenplays and have a best-selling book in France... among many other things.
You come highly recommended by many of my friends with connections to Italy: Tony Tarantino, Susan Kennington, Katherin Kovin Pacino and Romina Arena, to name a few. I`ve had the good fortune to interview all four of those outstanding Dream Reachers recently and am delighted that they`re featured in Dream Reachers: Vol. 2 along with you.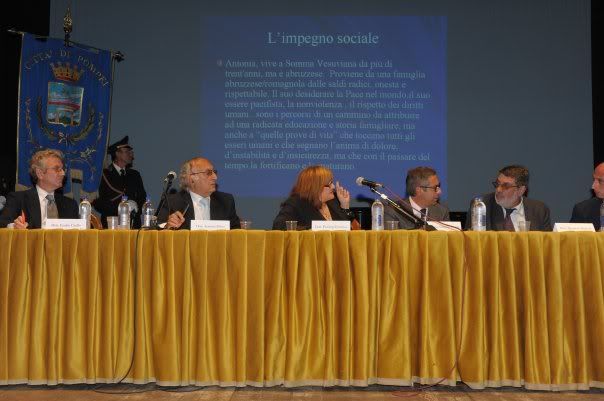 Since having our works become movies is every writer`s dream, your huge writing success fascinates me. Not only that, you enthrall my readers, too "since many are authors with high hopes of seeing their books and screenplays filmed. Many more of our readers are in the entertainment industry and they`re always seeking their next great role. I can think of a dozen or two who would love to be cast in your next movie. (laughs)
We`ll talk about your many successes later, but now I`d like to know when you first began writing? Do you remember your very first work? And what was it like growing up in Italy. Since you currently live in Napoli, is that where you were born?
Antonia Tosini: My dear, allow me to thank you for this interview. I started my career not so very young because I wanted to give priority to family and my two children. (laughs)
At any rate, in my film there are already some American actors, and I can tell you that I understand fully also the dream of the writers that is to create a film, but I can assure you that it is not easy. After I write a script, I have to work hard to find a production that wants to accomplish it "and do not always succeed. What I can recommend to people who do this job is to believe in what you write and move on, very, very determined.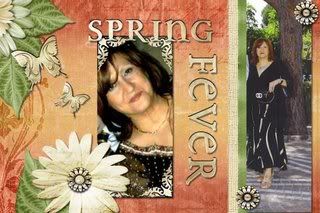 I was born in a mountain town in the Abruzzo region (Avezzano, L`Aquila), but I grew up in a town of sea: Pescara (always in the same region). Mine was a very quiet childhood and adolescence. My father was cinematographer, so I breathed an air of film cinema.
As a child I started my career by writing diaries, poems and short stories, the legendary Newspaper of the Small. (laughs) Thanks to my teacher of primary school where I told the wonderful world of emotion that I tried to convey to friends (about the natural world and the universe). Now I am reminded of a memory of my childhood and I want to tell you. Usually, when you have three or four years, children spend their time playing with toys. The way I passed the time was different. I remember that I put on my Latvian parents, surrounded by about fifteen books scattered on the bed. Next to me was my favorite doll. I opened a book and I began to read.
Of course it was all fantasy, because at that age I could not read. My love for cinema and a passion for books are my two souls. With passing time, I grew more and more passionate about the cinema and so I attended a directing course at the Film Academy in Rome. My first job was a documentary dedicated to the Shrine of Our Lady of the Arch, by title: Life and Miracles of Ex Votive.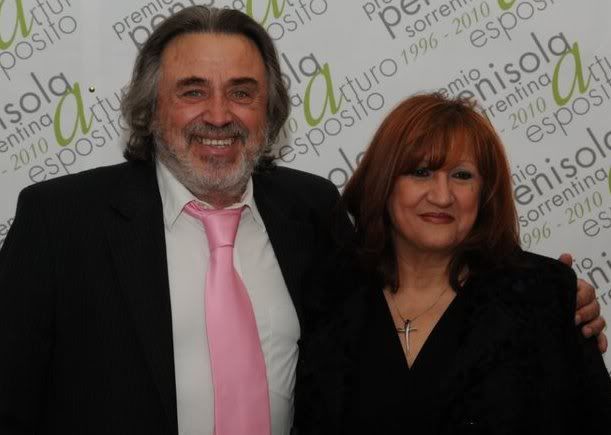 For the entire interview, do visit the below link:
http://damesofdialogue.wordpress.com/2010/11/18/antonia-tosini-acclaimed-screenwriterauthorgoodwill-ambassador-of-italy-by-betty-dravis/