Published:
June 15th, 2011 15:25 EST
| | | |
| --- | --- | --- |
| | Laurel-Rain Snow Interviews Betty Dravis, Chase Von's Co-Author For Dream The Reachers Series! | |

By Laurel-Rain Snow pictured above
Today we have an extra treat, as Betty Dravis, one of our Dames, joins us to share some exciting upcoming events.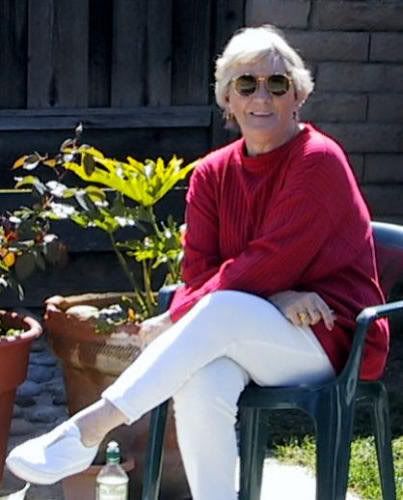 Author/Interviewer Betty Dravis
1. Betty, good morning, and thanks for joining us. A little bird told me that you have a new book coming out... SOON. What can you share about it?
Betty Dravis: And a good morning to you, Laurel. It`s my pleasure to be here; thanks for inviting me.
The answer to this question is: YES--- the second book in the DREAM REACHERS series is out. DREAM REACHERS II launched on May 15th and is doing quite well. As you know, I write this series with poet and author Chase Von. We interview people from all walks of life, asking questions about their lives and how they reach their dreams; later we publish them with lots of fantastic photos. We`re both pleased with the reception our books are getting. I can`t begin to tell you how great it feels to get emails from people describing how inspired they are by all or one of our Dream Reachers.
2. I loved the cover of your first Dream Reachers book... can you share anything about it? And can you give us a peek at your newest book cover?
Betty Dravis: I`m glad you liked the first cover. Chase and I felt like we couldn`t go wrong, putting the gorgeous actress/pop star Darcy Donavan on the cover. It was a hard choice because there were "thirty-seven high-achievers" in the first book... As you can see, the cover worked; in fact, it went on to win the coveted Covey Cover Award in June, 2010.
_______________________________________________________________________
Some more photograhphs and moments which belong to "Dream Reacher" Betty Dravis who refuses to stop dreaming
Betty modeling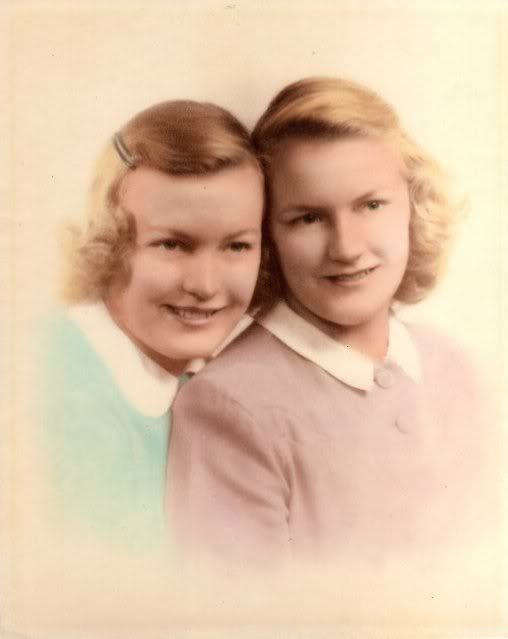 Betty Dravis right, sister Dottie Left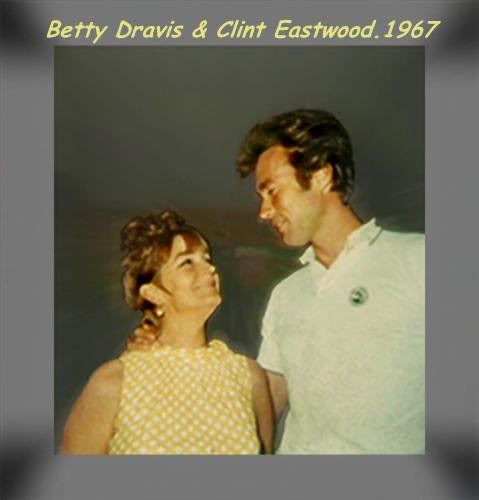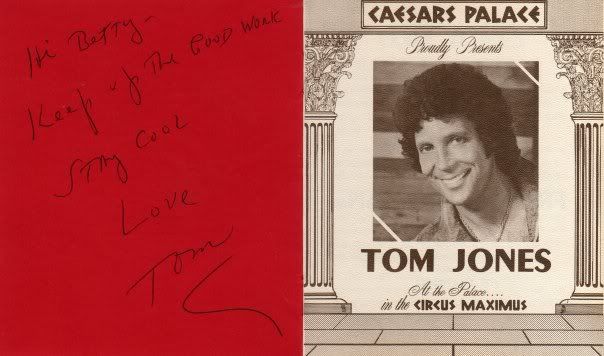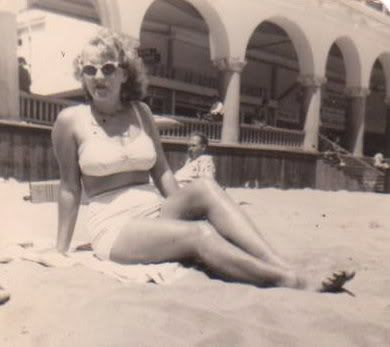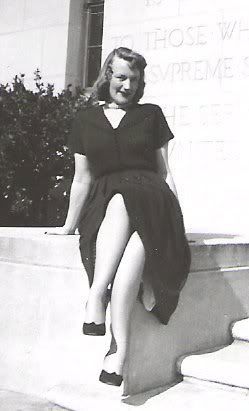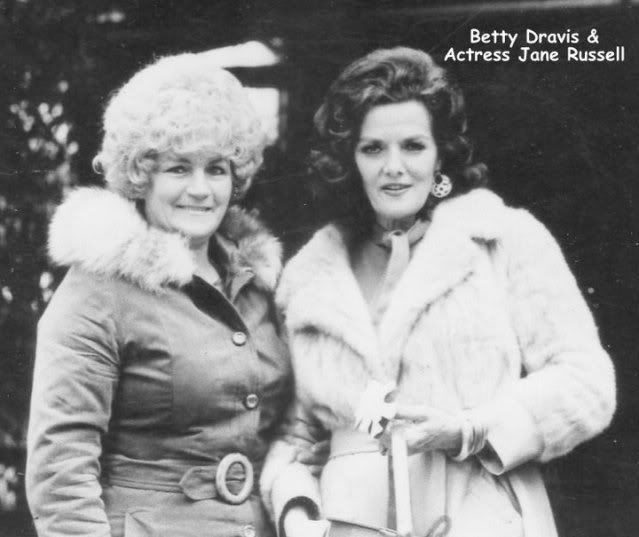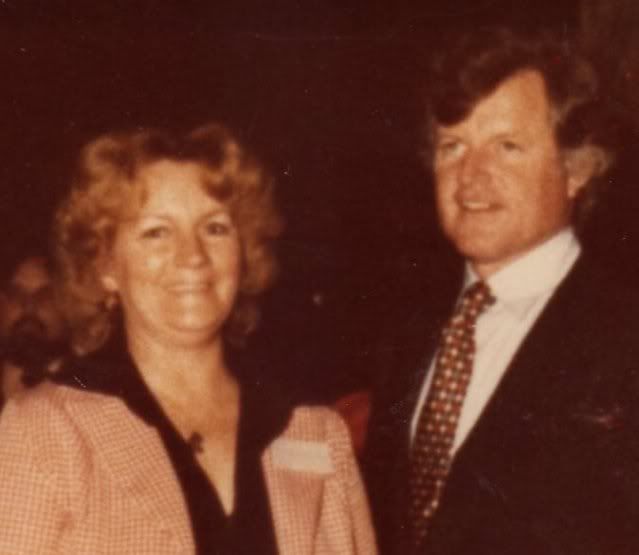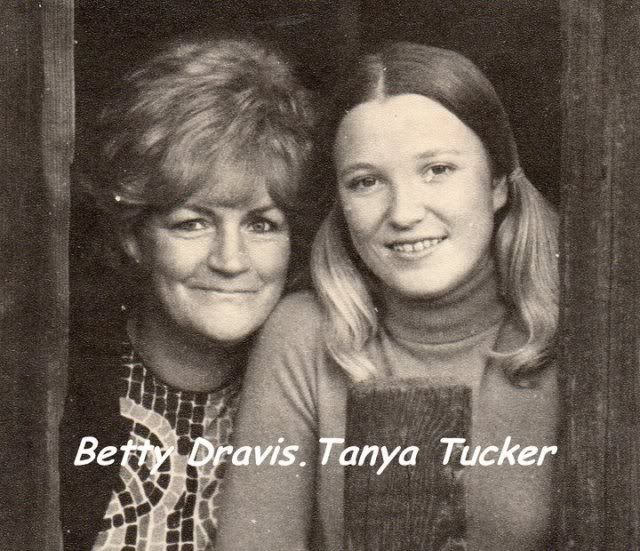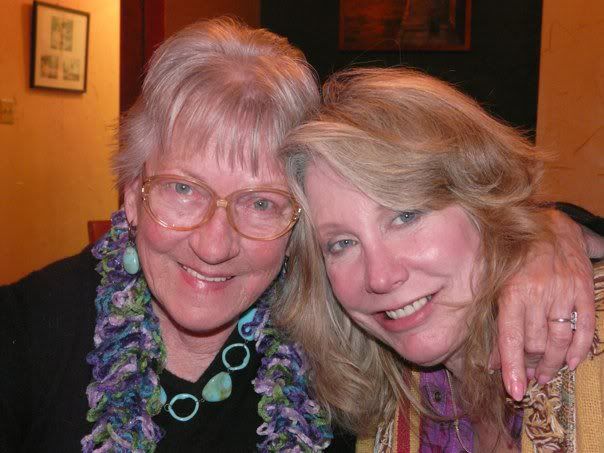 Betty Dravis and Actress "Atomic Blonde" Katherin "Kat" Kovin Pacino,
Cover Model for Dreamers II and
Step Mother of Legendary Actor, Al Pacino
If you wish to purchase the book, the link is provided below:
http://www.amazon.com/Dream-Reachers-II-Betty-Dravis/dp/0982346476/ref=sr_1_1?ie=UTF8&s=books&qid=1305660993&sr=1-1
For the remainder of the interview, do visit the below link:
http://damesofdialogue.wordpress.com/2011/06/08/betty-dravis-reminds-us-to-never-stop-dreaming-june-8/