Published:
September 8th, 2011 22:25 EST
| | | |
| --- | --- | --- |
| | Phenomenally Incredible, God Gifted Gospel Singer, Tanya Dallas-Lewis! | |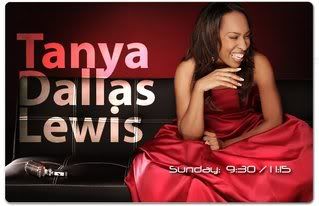 I had the good fortune to learn about Tanya Dallas-Lewis on Face Book and low and behold, gifted fellow Poet and Spoken Word Artist and friend, Toni (SymplisaTee) Adkins said small world! As she and Tanya were already well acquainted. I`d befriended Tanya and when Toni saw her on my page she made that comment and in truth, I had added Tanya but I`ve added a lot of Facebook people and hadn`t yet taken the time to really learn more about her.
The small world comment caused me to look closer and one word... WOW!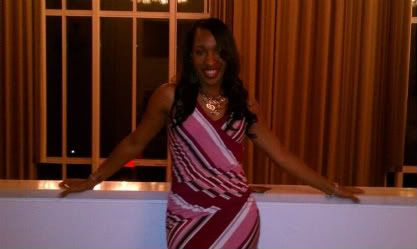 I`ve heard some incredible singers in my life and even interviewed a few of them, (might eventually interview Tanya God willing), but Tanya is so vocally gifted I think she can hold her own with any Diva, past, present or future! See for yourself and although this is just a short piece to further introduce her to a wider audience, remember this name!
There is no other direction someone with this much beauty, talent, ability and God given good heartedness can go other than to infinity and beyond! Her talent is such that you are captured in the very first moments and held spell bound!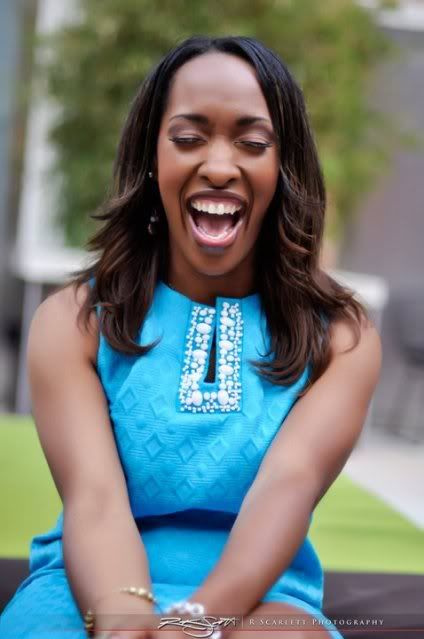 And for more information on this Phenomenal Talent do visit her website where you can learn even more and hope this video blesses you the viewer, and as much as I feel it has blessed me.
God bless to all
Chase Von
"Something About A Miracle" Official Music Video - Tanya Dallas Lewis
In the event the video does not work, link provided below:
http://www.youtube.com/watch?v=2Fs1spnMwtI
For more on this incredibly talented and lovely woman, do visit her Official website where you can learn more about this gifted soul!
Tanya Dallas-Lewis Music