Published:
January 13th, 2012 12:38 EST
| | | |
| --- | --- | --- |
| | The Voice of God? The Queen of Voiceover, Joan Baker Explains... | |
The Voice of God?
By Joan Baker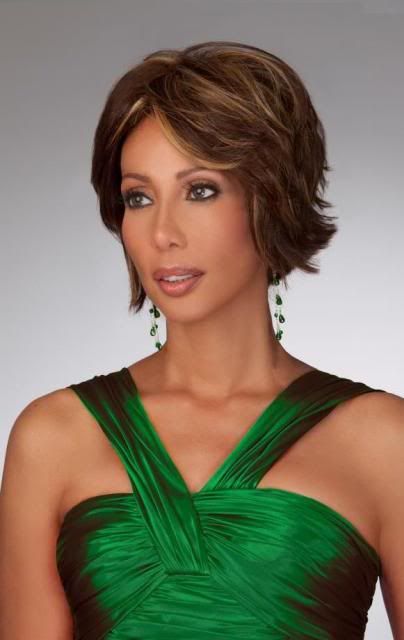 Recognized Queen of Voiceover, Joan Baker
As one of the auspicious few who have successfully navigated the world of voiceover acting, I couldn`t be more appreciative than I am. I have had the opportunity to work with great producers, writers, and voiceover actors around the world. I`m thankful every day for this extraordinary career. And yet I am often reminded of the voiceover industry`s limitations when it comes to advancing women fairly.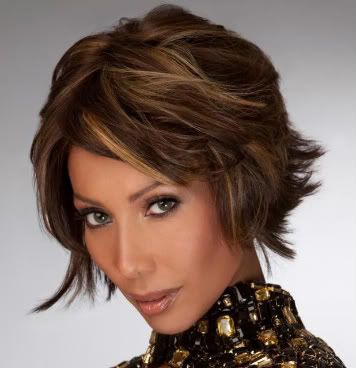 I have been blessed with a combination of the "what it takes" factors for getting ahead in the voiceover industry: a resonant vocal instrument, performance range, acting technique, industriousness, and a pleasant way with people. But I, as is true for all women in voiceover, am rarely appreciated as having the "Voice of God," as it is commonly called by insiders. To achieve that, I would need a pair of balls, which I only have metaphorically.
For the remainder of article, please visit the below link:
http://www.backstage.com/bso/advice/the-voice-of-god-1005847752.story