Published:
February 21st, 2012 12:21 EST
| | | |
| --- | --- | --- |
| | How E-Books Have Changed Writers Lives, by Betty Dravis | |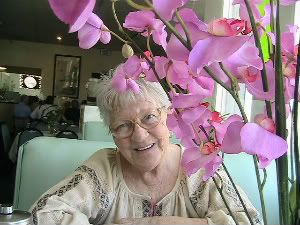 by Betty Dravis
With so many wonderful writers in various groups to which I belong, it`s only natural that we get into some fascinating conversations. The hot topic for over a year now has been The E-Book Phenomenon, of course. Everyone has such diverse opinions that I decided to pose the question of how e-books have changed their lives to eight of the finest writers I know. But before they share their reasons, I`ll relate mine.
I can honestly say that e-books have made my writing journey easier, quicker, more fun and much more economical. I now get more royalties for one small book than I got for a full-length novel from traditional print publishers. All that and there are no dead trees, no ink and no postage. The postage alone used to kill any joy I had in getting a meager ten percent royalty. Yay for e-books and double yay for the e-readers. Love my Kindle Fire too.
Author Wayne Zurl: A Dinosaur Rolls Over
To read this article in its entirety, do click on the below link:
http://damesofdialogue.wordpress.com/2012/02/17/how-e-books-have-changed-authors-livesby-betty-dravis/