Published:
July 13th, 2010 23:43 EST
| | | |
| --- | --- | --- |
| | Co Author Betty Dravis Interviews Best Selling Canadian Author Cheryl Kaye Tardif! | |
by Betty Dravis
Betty Dravis: Welcome to Dames of Dialogue, Cheryl. It`s our pleasure to have an award-winning author from north of the border with us. I know you have more going for you than your passion for writing, but it`s all related, so I hope you enlighten us about the many plates you juggle. Thanks for taking time from your multi-tasking to visit us.
I heard about you a few years ago from your fellow-Canadian who is an Amazon reviewer. Since then I`ve read all of your books and enjoyed each one. We`re always interested in how an author gets started, so please clue us in: When did you first know you wanted to be a writer?
Cheryl Kaye Tardif: Multi-tasking is right, Betty. Whewwww " It never ends! But I always make time for an interview; it`s the best public relations authors can get, and everyone knows authors love good press. (laughs)
But to answer your question, I recall the first stirrings of interest in writing when I was in elementary school. Every time I was assigned a story to write, I was ecstatic. And I always got high marks and praise from my teachers. My mother says this passion started even earlier. Apparently, when I was very young, she discovered me scribbling lines underneath each line of a Dr. Seuss book. She thought I was defacing the book. Horrified, she asked me what I was doing. I replied, I`m writing the story. " I guess I felt Dr. Seuss could use a little help.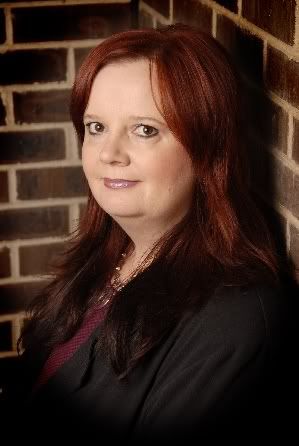 Canadian Author Sensation, Cheryl Tardiff!
For the remainder of this interview, do visit the below link:
http://damesofdialogue.wordpress.com/2010/07/07/bestselling-canadian-author-cheryl-kaye-tardif-keeps-readers-in-suspense/