Published:
February 16th, 2010 04:36 EST
| | | |
| --- | --- | --- |
| | Chase Von Sharing co-author Betty Dravis's interview of Gorgeous Actress Jenny McShane! | |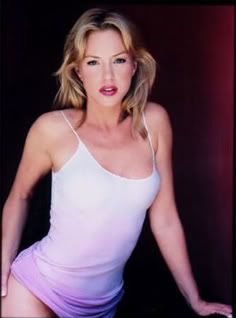 Actress, Model and Musician, Jenny McShane
Betty Dravis: Welcome to Dames of Dialogue, Jenny. Christy Tillery-French, co- founder of this select band of female authors, appointed me as celebrity interviewer of the group. As you know, the Dames usually interview people in the publishing industry, but since I co-authored a new book Dream Reachers, they think it will add fascinating variety to interview people from the other arts. You are one of the most popular artists in Dream Reachers and were so helpful to me and Chase Von during its production that I wanted to interview you first.
Jenny, you have done so much in the entertainment industry, I`m sure our readers will enjoy you as much as your current fans do. I know from your section in Dream Reachers about your father`s job choice, but can you tell us a little about that and how you went from there to being such a successful actress?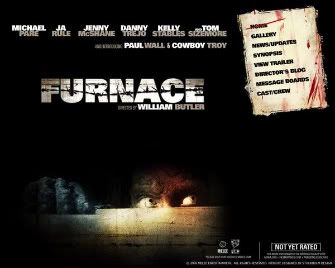 Jenny McShane: I wanted to be an actress since the age of three when I tortured neighborhood kids by performing on a ledge in my basement with an empty paper-towel holder as my microphone. I asked my parents for a piano when I was in second grade. I had a deep desire to get whatever it was inside out, I think! Most people who know me say I like attention, but I think it is more than that " "I like to see people happy. I think music and entertaining lets people momentarily escape whatever stress they may have. When I see people`s faces respond with a happy gaze, it makes me happy. Entertaining helps me to escape, as well, and gives me a deep inner peace.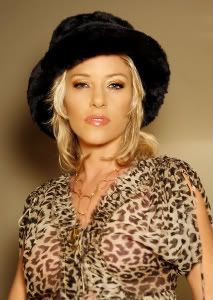 Actress, Model and Musician, Jenny McShane
For more of this interview do visit the link below:
http://damesofdialogue.wordpress.com/2009/10/12/dames-dozen-actress-jenny-mcshane-plays-mean-guitar-and-sings/