Published:
September 21st, 2010 10:30 EST
| | | |
| --- | --- | --- |
| | Chase Von The Last Panther`s, Latest Discovery... Lovely Songstress Tiffany Durant Stafford! | |
As I`ve gotten older, I`ve become a bit more selective in the music I listen to. Being someone who has lived and been all over in various places in the world, my taste in music are what one could call eclectic and lately, I have been listening to people who aren`t mostly what some would call, "Main Stream."
I still have favorite`s mind you like Chaka Khan, Sade, Seal, Maxwell, The Carpenters, Bread, Stevie Wonder, Prince, Lisa Stansfield, Deniece Williams, Michael Jackson, The Stylistics, Main Ingredient, Garth Brooks, Earth Wind and Fire, Luther Vandross, Vanessa Williams, Smokey Robison, Marvin Gaye, Boys II Men, James Taylor, Toni Braxton, 50 Cent, Anything But The Girl, Johnny Cash, Mariah Carey, Jewel, 2 Pac, Terrence Trent Darby, Kenny G, Tracy Chapman, Whitney Houston, ABBA, Erykah Badu, Kelly Clarkson, Amel Larrieux, Christina Aguilera, Norah Jones, Jimi Hendrix, LeeAnn Womack, Creed, Brian McKnight and I could go on but those and many more are main stream and again, this isn`t mentioning them all but I am indeed eclectic... If I like it, it doesn`t matter what vein it is in. (Smile).
Do however meet, Tiffany Durant Stafford!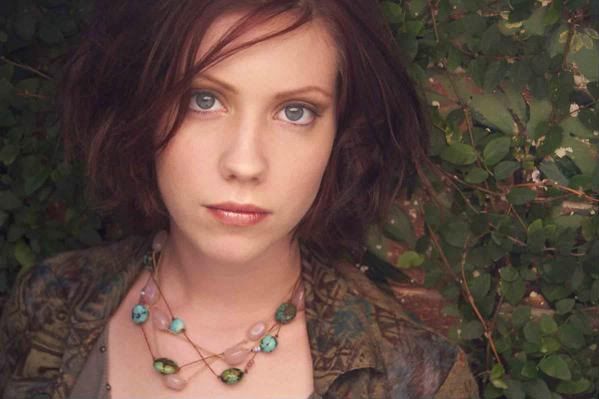 Lovely Songstress, Tiffany Durant Stafford!
In the event the below video doesn`t work:
http://www.youtube.com/watch?v=Z-9azWlKDes
I will always love you cover by Tiffany Durant Stafford!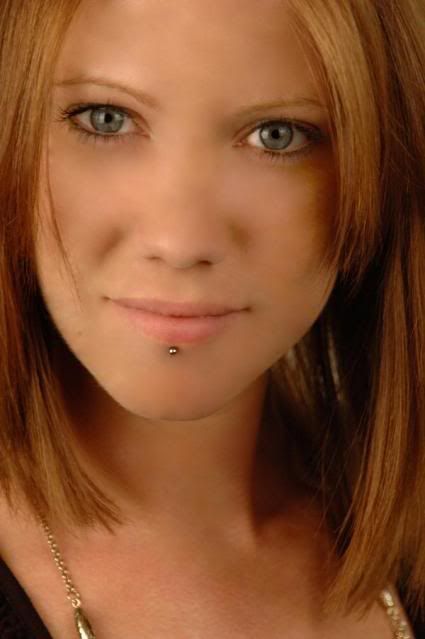 Again Lovely Songstress, Tiffany Durant Stafford!
I like a lot of people, stumbled on My Space many years ago and was astounded by the many talented artist and musicians that were there and I find new ones all the time...
Like Tiffany for example who is extremely talented and there are many many more!
I`ve also been fortunate to interview many of them and even if I didn`t do that, share communications with rising talents such as Kim Kline, Rachael Bell, also known as (Rachael, Rachael), Alina Smith, Alice Marie, Willard Barth, Nhojj, MT Robison and The Messengers, Nhojj, Barbara Evans, Leah DeVon, Kashy Keegan, Dr. Joye Jeffries Pugh, The Artist C, Vanessa Jay, Darcy Donavan, Dozie, Reggie Solomon, AKA (Wodige Wehali), Lisa Lavie, Bryan O`Neal, Shannon Grissom, Nicollette Varanelli, Alexa Dectis, Kiara Hunter, Jenny McShane, Diane Wayne, Al Cole, Claire Dodin, Laura Taylor Whitfield, Marissa Autumn, Gem Avery and this is just the ones that sing and many of them are multi-talented; meaning they are also actors and actresses, models, artist and so on!
What is truly amazing, is watching them after meeting them, achieve even more stepping stones so to speak, towards their dreams and many more accomplishments along the way that they are really glad to share with you as you`ve shown an interest in their talents!
I thus, now support "Indie Artist " in many different areas and for those of you who tire of what the main stream constantly throw`s at you, you might be surprised to learn that there are people climbing the ladder with amazing talents of their own who aren`t too big yet or even if they are at that level, will still respond to you and truly tell you how much they appreciate your encouragements and support.
And if you are still relying on the main stream media to provide music, art, literature and various other things, I encourage you to check out places like My Space, Next cat, and Face Book to see how many lesser known, (In some cases but not necessarily destined to remain that way), but equally talented folks there are!
Tiffany, I`ve learned since meeting her, is going on American Idol soon! I definitely think she has a shot and I encourage all of you to meet her and lend your support because although I have dreams of my own... There is also much satisfaction from seeing other`s attain there`s as well!
With best wishes to you all and here`s a link to find her and send that encouragement and support...
And in closing, one last point I would like to make and I am certainly a far cry from perfect myself... But a lot of "Stars" in my opinion are indeed quite talented but I think as a parent, are terrible role models for children and even sometimes, us adults.
If you look a little bit however, you can find people that are just as talented...
Just putting it out there that... There are some alternatives available...
Chase Von
Tiffany Durant Stafford!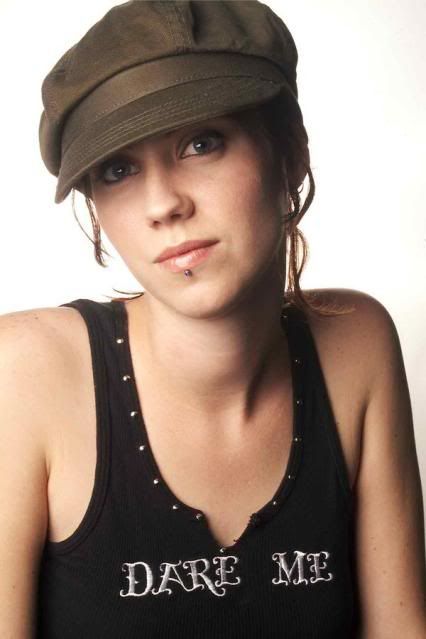 My Space Link:
http://www.myspace.com/104octane