Published:
May 20th, 2010 17:35 EST
| | | |
| --- | --- | --- |
| | Chase Von Sharing Exceptionally Gifted Writer and Friend, Angela (Vennie) Kocsis! ~Chasing Time~... | |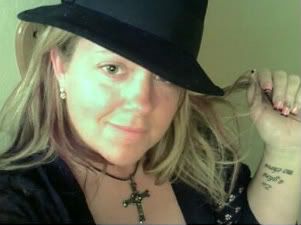 ~Chasing Time~
~~~~~~~
I often wondered where the time went,
why we chased it away and
got so lost in it.

Churning against the turning wheels,
Heels bleeding from grasping the sand,
We tried to force time and reckon with its ever changing face.

Now the years have disappeared within the winding hands
Where numbers form sentimental digits,
And I sigh angst and regret into the passing wind.

I want to ride time,
Grasp onto her reins, floating and flipping over her wave
As she shows me the journey I tried to manipulate.

I often wonder how to turn back
This time
How to speak and rewind
To the moments where time stood still...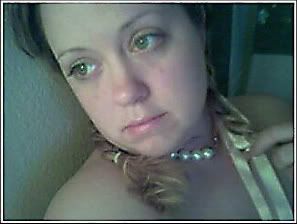 Like the first time I basked inside the discovery of your green eyes,
Gazing acceptance
And the after ride I took into your dimensional space.

Now time has returned to us.
This time I can`t sense her urgency.

She has come to rest beside me,
Caressing my hair,
And I am peaceful in her presence.

She expects nothing, does she not?
Only quiet acceptance of her assistance
And the knowing of her majestic reign.

I am resolved into this place
Where my spirit and soul have aligned above the wheel;
Where the sun dial`s shadow brands my skin.

Time wears no watch,
Sounds neither bells nor the tick tock of a metal clock,
No numeric measure exists to cage her.

She speaks in whispers, situations, the quiet of the leaves,
And in our rush to understand her, to harness her,
We miss her voice singing in the ballast.

Time is the dance of chance,
The mystery we lend our self to,
And this time I understand
That you need time...

Time to sort it out...
Time to take care of things...
Time to... Figure... It.. All.. Out...

And this time
I may let time
Carry me on.

~~~~~~~


By Angela (Vennie) Kocsis
All rights reserved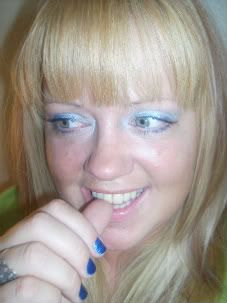 Awakening - November 12, 2009, 10:01 AM
For More on Poet, Artist and Writer Angela (~Vennie~) Kocsis, do visit the following links:
Visit Vennie`s official website for a Free Spiritual Gemstone Consultation.
http://www.designsbyvennie.com/
Vennie`s Official Blog:
http://designsbyvennie.blogspot.com
Vennie on My Space:
http://www.myspace.com/spit_venom
Vennie`s Youtube Channel:
http://www.youtube.com/user/DesignsbyVennie
Vennie on Facebook:
http://www.facebook.com/profile.php?id=1048555145&v=info
Vennies on Twitter:
And do be on the look out for Vennie`s soon to be released Poetry Anthology, Dusted Shelves, coming soon!