Published:
September 18th, 2008 16:29 EST
| | | |
| --- | --- | --- |
| | Top 10 list of the Hottest and Best Male Actors on Television | |
This is my top ten lists of the hottest and best male actors on television, they are the Marlon Brando`s and Paul Newman`s of the new millennium and nothing short of heartthrob, and they are the ultimate eye candy.
1.)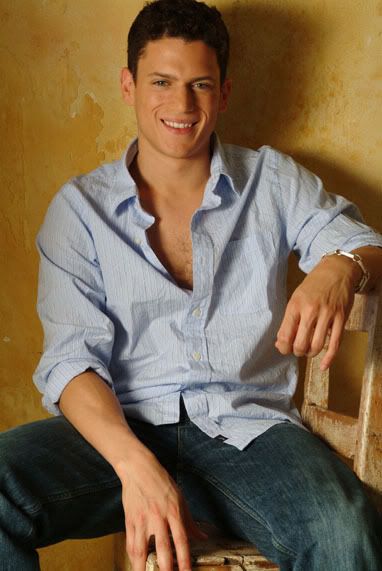 Starring in Prison Break is Wentworth Miller at number one, not only is he in my top ten of hottest guys in television but TV Guide`s also but besides that he was nominated for a Golden Globe, and
2.)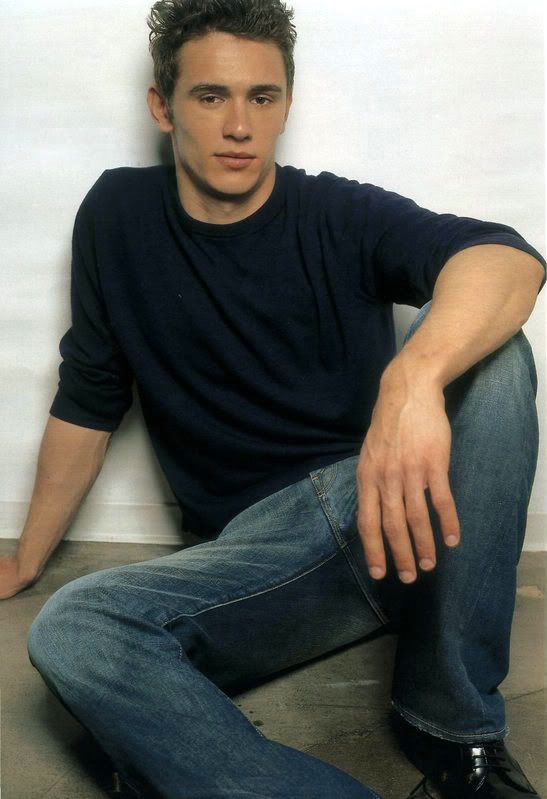 He`s got that dangerous, smoldering sort of thing going for him that drives most chicks wild, to mention he won a Golden Globe award and gained 8 nomination including Teen Choice. Which places James Franco 2nd in my list of hottest guys on television, he is known for his Break-through role as Daniel Desario in Freaks and Geeks and the most recent Pineapple Express.
3.)
At number three is Channing Tatum who showed his moves in Step Up, has developed a cult following--even though he has yet to open a movie (he`s had supporting roles in "Coach Carter" and "She`s the Man"). Coming from the pages of Abercrombie & Fitch, he`s the first male model turned actor to generate Hollywood heat since Ashton Kutcher.
4.)
Starring in The Ruins and The Texas Chainsaw Massacre is Jonathan Tucker at number five,
5.)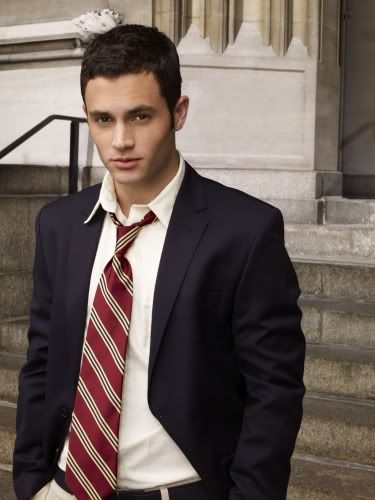 Penn Badgley`s first notice came with his role as Phillip Chancellor IV #8 on the soap opera The Young and the Restless (2000 - 2001). He was nominated for a 2001 Young Artist Award for Best Performance in a Daytime Series for his work In The CW`s new drama Gossip Girl, Badgley portrays Dan Humphrey, the son of 1990`s former rock star Rufus Humphrey
6.)
Sean Faris was cast in the role of Danny`s gunner in Michael Bay`s blockbuster war film Pearl Harbor alongside well-known stars Ben Affleck and Josh Hartnett. It was this role that started his Hollywood career. Faris starred in many different projects, including two television shows, Life As We Know It, and Reunion, both canceled before the end of their first season. He also played William Beardsley in Yours, Mine and Ours and he has been a guest star on other television shows.
7.)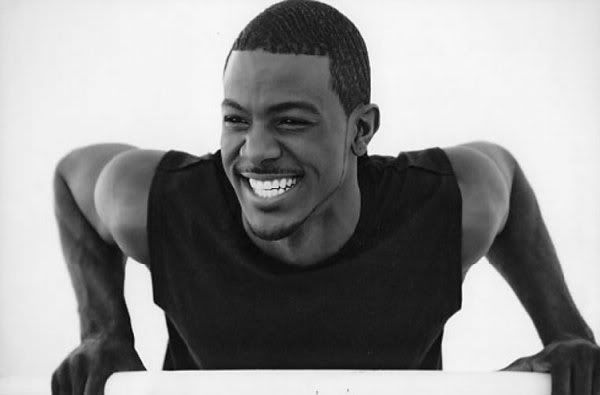 Lance Gross is a NAACP Image Award winning American actor currently portraying a character in the TBS sitcom Tyler Perry`s House of Pain, and other Tyler Perry productions such as the Meet The Brown film. He has also been on The Bernie Max show as well as Eve.
8.)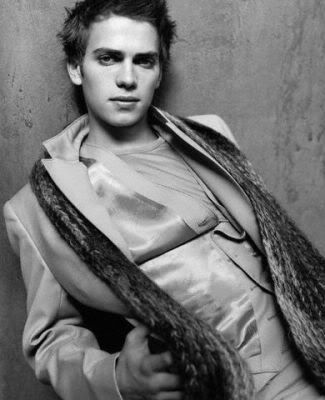 Hayden Christensen (born April 19, 1981) is a Golden Dlobe-nominated Canadian actor, starring in Jumper and the Star Wars Trilogy; he has won 4 awards for Best Breakthrough Performance by an Actor, One to Watch - Male, Male Revelation and Best Actor.
9.)
He won the Independent Spirit Award for his big-screen debut performance in the 2002 film Antwone Fisher, directed and produced by Denzel Washington.
10.)
Columbus Short`s acting debut came as a dancer in You Got Served and appeared in Accepted, starring Justin Long. Recently, he has a lead role in the direct-to-DVD movie Save the Last Dance 2 alongside Izabella Miko, and another lead role in Stomp the Yard. He has also appeared twice in the Disney Channel Original Series That`s So Raven as Tre, a member of the fictional Boy band "Boyz n` Motion". Other TV appearances include ER and Judging Amy.