Published:
July 20th, 2010 23:50 EST
| | | |
| --- | --- | --- |
| | The Kings And Queens Of Voice Over! Do You Have What It Takes? That`s Voice Over! | |
I had the incredible and unique pleasure of interviewing the extremely lovely and multi-talented Queen of Voice Over, Joan Baker last year.
Joan, the author of Secrets of Voice-Over Success and her equally talented husband, Emmy award-winning producer, Rudy Gaskins who is also the CEO of their jointly owned company, Push Creative Inc., are going to be hosting a star studded event at The TimesCenter, located in the heart of New York`s vibrant Times Square District beginning on 22 September 2010 called That`s Voice Over!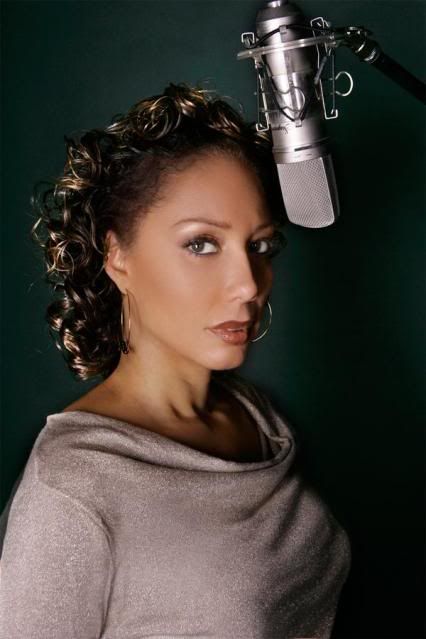 The Amazingly Lovely and Talented Joan Baker!
The incredible people that if you haven`t seen, you`ve surely heard that will also be hosting this event are as follows:
Announcer, Late Show with David Letterman
Alan Kalter
Voiceover Actor
Valerie Smaldone
Voiceover Actor
Rodd Houston
Voiceover Actor
Joe Cipriano
Voiceover Actor
Bill Ratner
Voiceover Actor
Sylvia Villagran
SVP, Creative Services, CBS Television Group
Bruce Brauer
President, TGMD Talent Agency
Vanessa Gilbert
Casting Director
Liz Lewis
And
Chief Creative Officer of Grey New York
Tor Myhren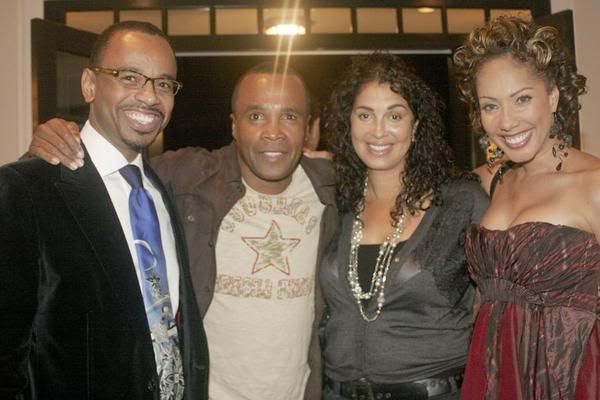 Rudy Gaskins, Sugar Ray Leonard and his wife and Rudy`s wife, Joan Baker
For more information on the above individuals and their incredible accomplishments, as well as the particulars on this event, do visit the link below:
Additionally, this event is being sponsored by CBS, VOICEBANK.NET, PUSH CREATIVE TV, AFTRA, BACK STAGE, LIZ LEWIS CASTING PARTNERS and the SAM CHWAT SPEECH CENTER as well as by lead sponsor, NEUMANN.USA.
All proceeds from That`s Voice Over benefit the Alzheimer`s Association.
And a 100% of royalties from the sale of Secrets of Voice-Over Success by Joan Baker are also donated to the Alzheimer`s Association as well.
Last thing I want to mention before bringing this to a close, which is also a first of its kind:
Push Creative Presents the CBS AUDITION Spotlight - A chance for attendees to WIN an actual voiceover job with CBS Television!
So...
Do you have what it takes?
For more contact information:
Push Creative Advertising:
Joan Baker My Space Link:
http://www.myspace.com/joanthevoice
Rudy Gaskins My Space Link:
http://www.myspace.com/rudygaskins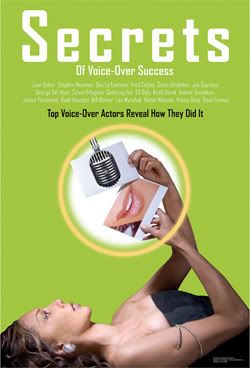 Alan Kalter`s Celebrity Interview with Will Smith!
Interview with Tony Award Winner Marcia Gay Harden!
A candid word with Joan Baker and Neumann!
Joe Cipriano Emmy Awards!
Related interview:
Chase Von Interviews The Lovely And Multi Talented Joan Baker!
http://thesop.org/story/audio/2009/12/22/chase-von-interviews-the-lovely-and-multi-talented-joan-baker.php