Published:
September 12th, 2010 15:59 EST
| | | |
| --- | --- | --- |
| | Co Author Betty Dravis`s Latest Interview with STAN C. COUNTZ. Learn how "Stan the Man" is making his dreams come true! | |
by Betty Dravis
Betty Dravis: Welcome to our growing slate of Dream Reachers, Stan. It`s a pleasure to have such a talented man from the California Central Valley with us today. I moved from Silicon Valley to the Central Valley two years ago. While I live in the smaller town of Manteca and you live in the booming metropolis of Modesto (laughs), we`re in the same neck of the woods. " I met you on Facebook and you drew my interest because you promote local merchants, have a background in publishing, TV show production and are a prolific poet and wordsmith. When I saw the quality of your full-color Valley Views Magazine, I knew you were a man of vision "a man I wanted to interview.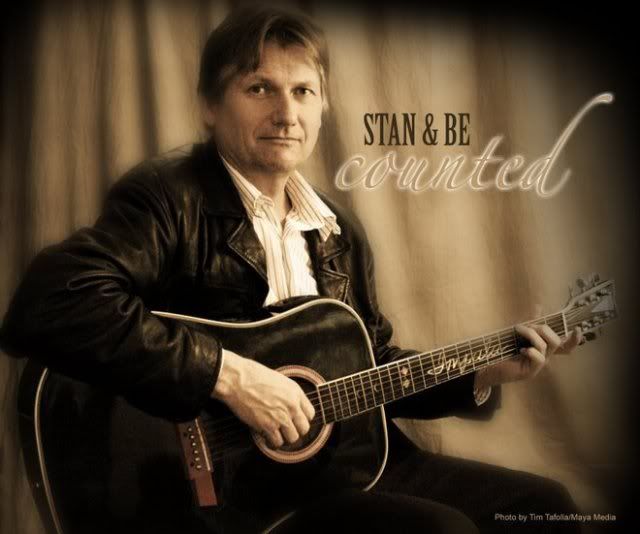 Multi Taleneted Stan C. Countz!
Before we get to know Stan the adult, " I`d like to give our readers a peek at Stan the child. " Where did you grow up? What were you like as a kid? What were your first ambitions?
Stan C. Countz: Thanks, Betty, I`m happy to be here. To start at the beginning, my parents met and married in the Central Valley city of Turlock during the fabulous fifties. My mom, Myrna Louise Wymar, was an avid horse enthusiast and barrel rider and a member of the Turlock Cavaliers. My dad, Charles Alvin Countz, was like the original Fonzie. " He wore his hair in a duck-tail and was a member of a car club, like most guys in those days. They fell for each other and, before you know it, I was on my way. They got married and moved to the Bay Area where my two brothers and I were born and raised. I lived in Martinez, Walnut Creek, Danville and Alamo before moving back to the Turlock area in 1967. From the sixth grade through high school, I lived there; my parents built a countertop manufacturing and installation business (Countz Counter Tops).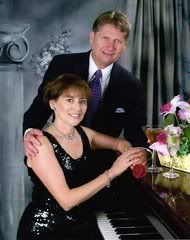 In high school, I was a member of the track team and during this time I was confronted with the claims of Christ and decided to accept Him into my life. This decision was to have tremendous impact on the course of my life and the lives of my family and friends. This was at the height of the Jesus Movement " of the early 70 "s. After receiving Christ, I was walking on Cloud Nine " from about the middle of my freshman year through my senior year in high school.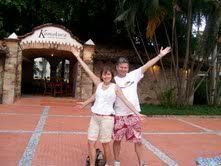 For the remainder of the interview, do visit the below link:
http://damesofdialogue.wordpress.com/2010/09/09/stan-c-countz-valley-views-magazine-publisher-expanding-horizons-tv-web-portal/